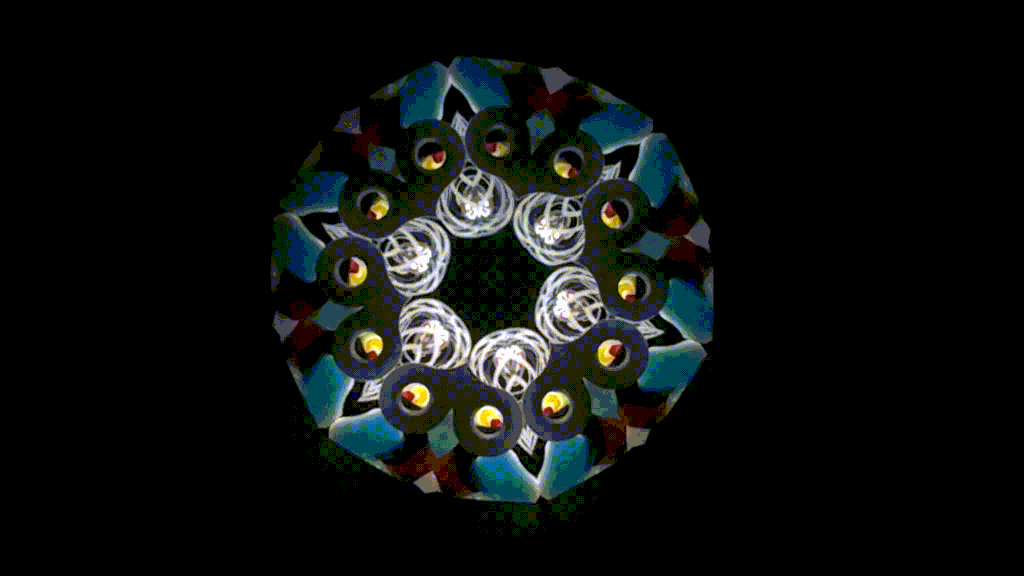 Doff kaleidoscopes
The story behind
Doff Kaleidoscopes is an Amsterdam based, artisan company dedicated to making high-end kaleidoscopes.
Every piece of our very limited production, is unique and handcrafted with the greatest care. You will never get tired of watching the exquisite images created by Doff Kaleidoscopes as no two images will ever be the same – a true dream moment.
An ode to symmetry – the kaleidoscope image
Doff Kaleidoscpe products are an ode to symmetry. When crafting our kaleidoscopes, the interior image always comes first. As the word "Kaleidoscope" literally means "observer of beautiful forms" exactly that essence is of utmost importance to us.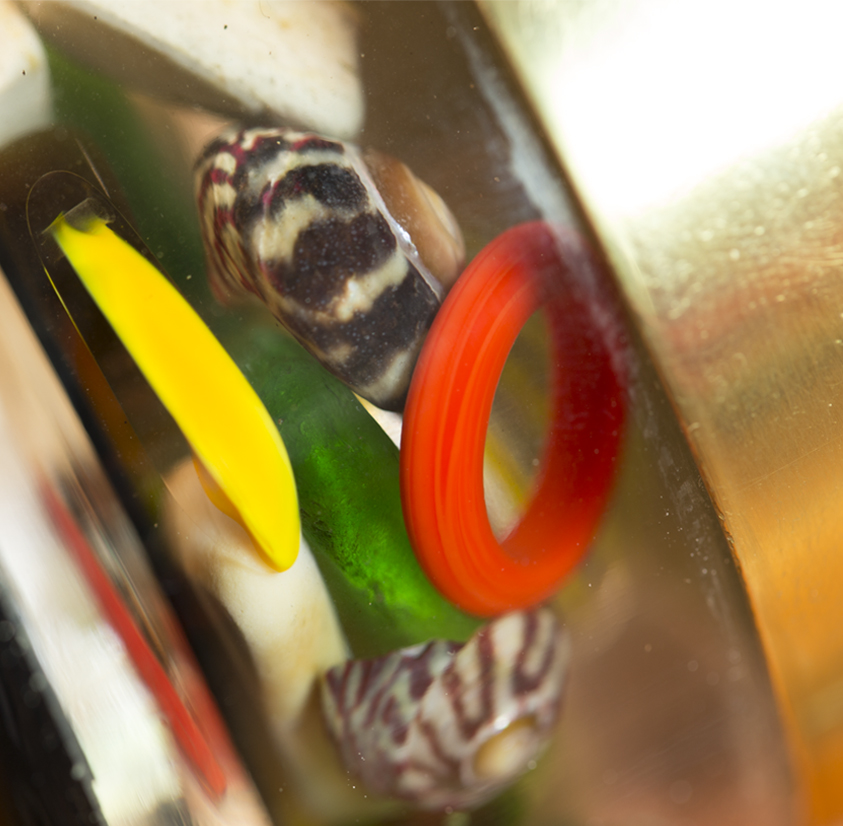 Doff Kaleidoscopes is not satisfied with anything but the best. This means that we use handcrafted beads, shells, pottery and sea shaped crystals as a filling for the object chamber. All carefully searched, selected and combined to create that magical and unique Doff Kaleidoscopes image.
An invitation to dream moments – the exteriors
The exteriors of Doff kaleidoscopes are built with the finest materials. Metals and woods are carefully worked, polished and assembled into a piece with that distinct Doff Kaleidoscopes perfection. Our kaleidoscopes are built to last for generations to come. A true jewel in every interior that seduces to a peek. An invitation to dream moments.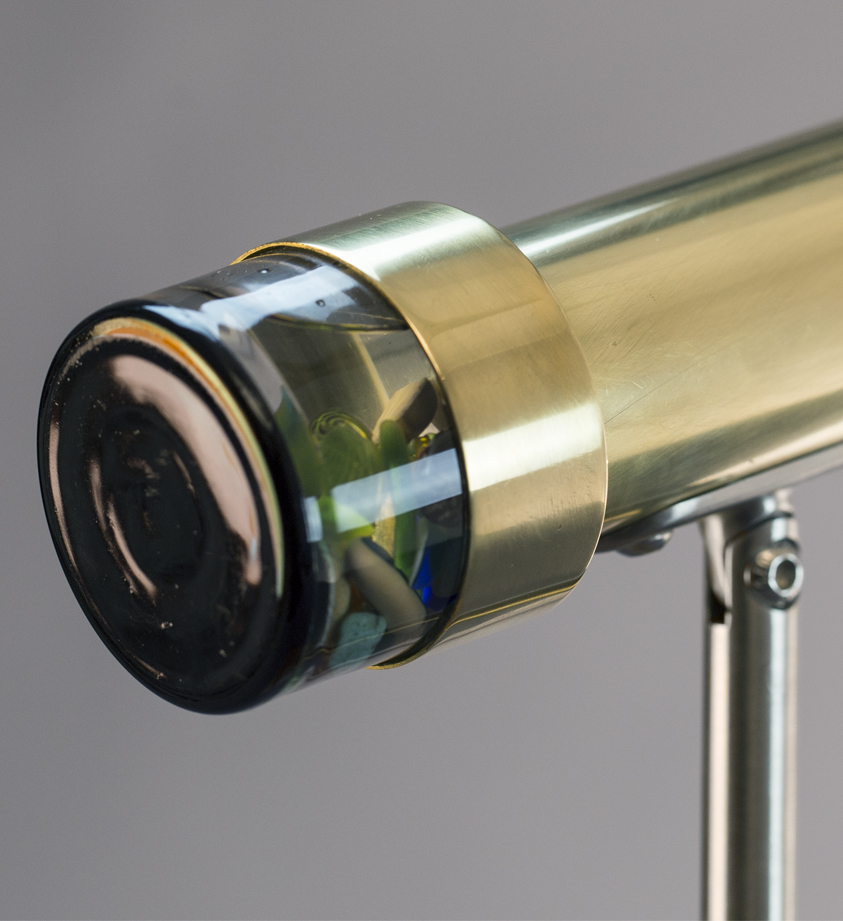 A unique product – certificate of authenticity
As every Doff kaleidoscope is unique, they come with their own registered number and a certificate of authenticity.